Scents to create everlasting memories
Smell is the only sense that is directly linked to our limbic system, which is in charge of controlling our emotions and storing our memories.
The first time we experience a particular scent our brain immediately associates it with the feeling, the place and the people you were surrounded by at that time. That is why some scents have the fascinating ability to evoke vivid memories of special moments in our lives, which in turn may trigger a feeling of joy or even a sense of nostalgia.
With scents, you will have the opportunity to create your own precious memories. By using our scent diffusers and consciously scenting each room, you will be able to register your favorite moments and store them as positive experiences that will be cherished forever.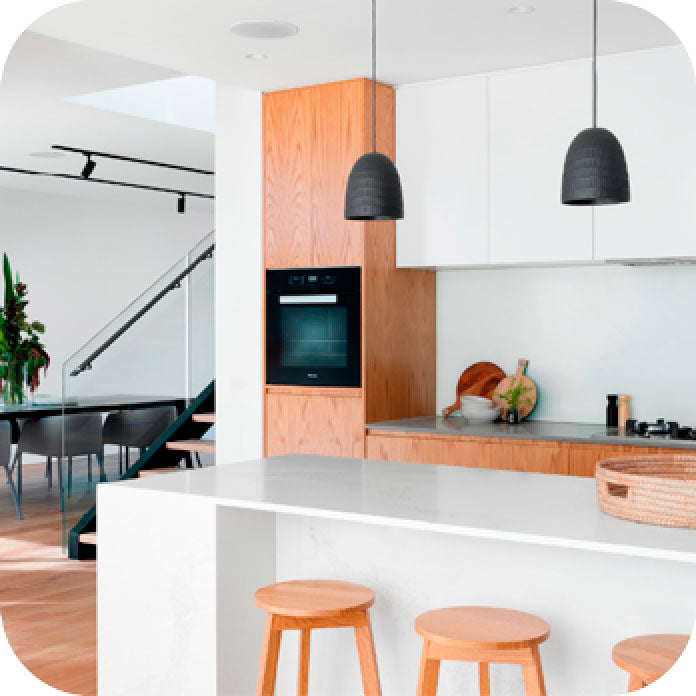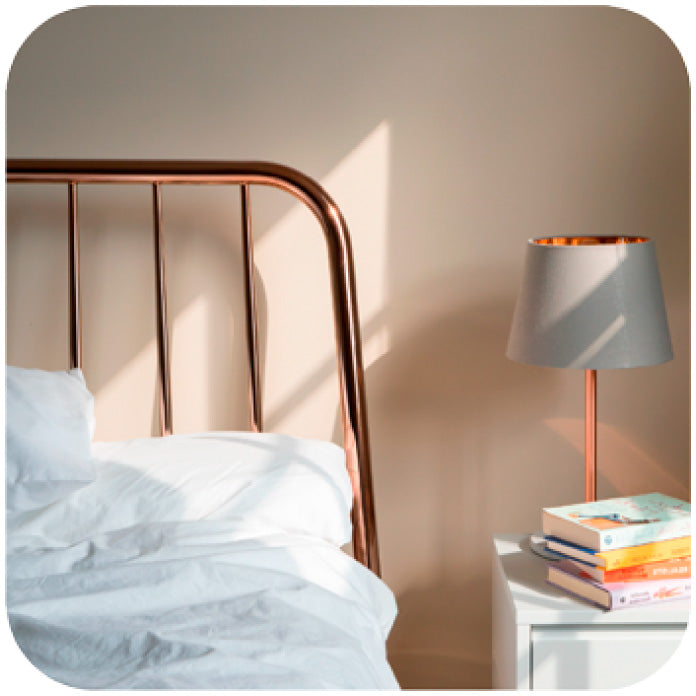 Scents to define your home identity
Much like music and design, scent can set the tone for your home.
A scented room has the power to create a certain ambiance and mood; meaning that selecting a scent that best matches your space is just as important as hand picking furniture, music or art. We spend a lot of time decorating our homes to make them stylish and comfortable for our families and guests. Curating your home experience shouldn't stop with what you can see or listen. Having your own scent identity is a powerful way to let your family know they're home, and make your guests remember those good moments they spent at your place.
Pick your favorite essential oil and curate your own house vibe!
Scents to contribute to your well-being
Research has shown that aromatherapy has significant health benefits, especially related to emotional well-being. Our limbic system is responsible for this wonderful body-mind connection.
Diffusing natural essential oils will have a positive impact on mood, reducing irritation and stress. When we smell a pleasant aroma, our bodies relax and we become more aware of our surroundings. We also open up to positive experiences, which help us to calm down and enjoy the present moment.
Boost your immune system and relieve your stress with the power of our scents!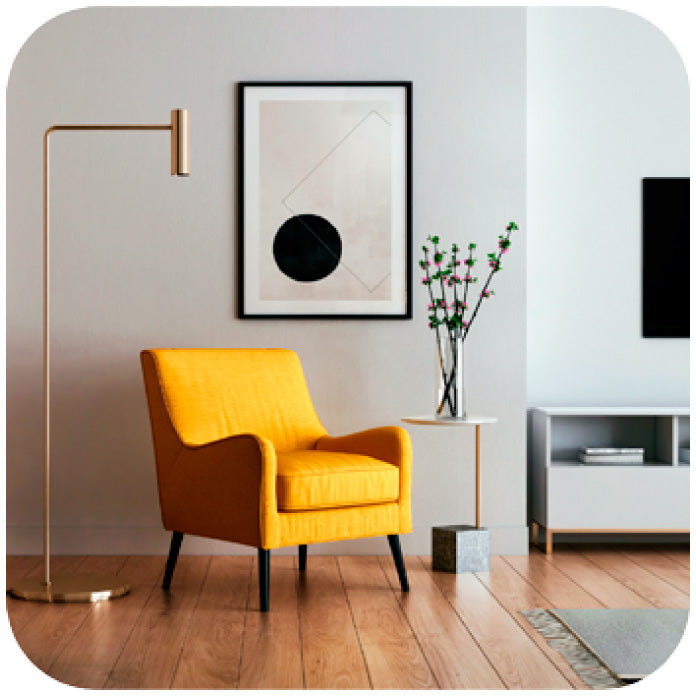 Essential oils and diffusers for home
Choosing a selection results in a full page refresh.
Press the space key then arrow keys to make a selection.